Orthodontic Services in Jacksonville Beach & Ponte Vedra
---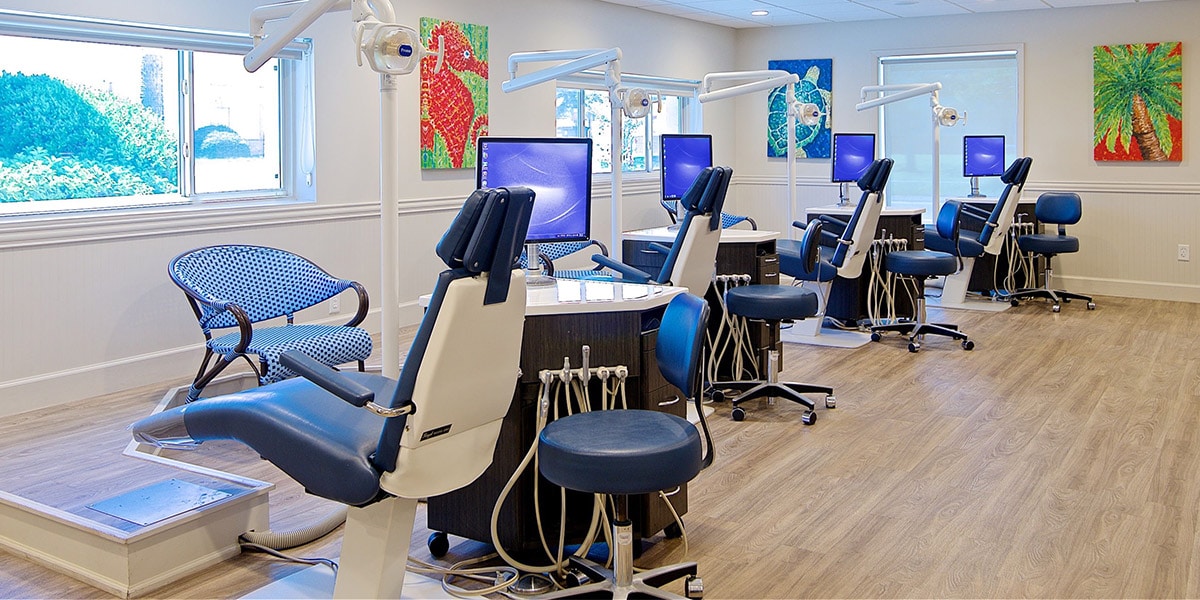 ---
The Brace Place provides orthodontic treatment in Jacksonville Beach & Ponte Vedra, FL. Contact us to learn more or schedule an appointment.
We specialize in Orthodontics. Braces are used to assist in aligning and straightening teeth in order to not only improve appearance, but improve a person's bite. Having braces isn't just about improving your smile; it's also about improving your overall dental health. Orthodontics may be used to correct malocclusion, overbite, underbites, cross bites, deep bites, crooked teeth and other flaws of the teeth and jaws. Braces may be used in conjunction with other orthodontic appliances to help with making corrections to a person's bite.
Dental technology has improved over the years to include new options to help correct the above issues, and there are a number of techniques and products available that were not available just a few short years ago. The patient experience has improved and today's options are less conspicuous than the full braces that were common in the past.
Traditional metal braces are still the most popular types of braces as they produce high quality results. Clear Ceramic braces are popular with adults and teenagers who want the results of braces without the look of metal. Your visit will begin with a consultation with the doctor to go over the best alternatives for your orthodontic care. The doctor will address any questions you may have regarding your treatment and will provide a plan for orthodontic therapy.
---
Two-Phase Treatment
---
Braces for Adults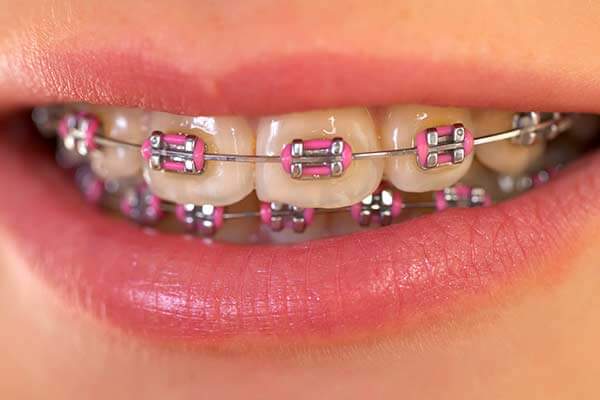 ---
Metal braces made from stainless steel brackets and wires remain the most popular choice for braces and are very effective.
---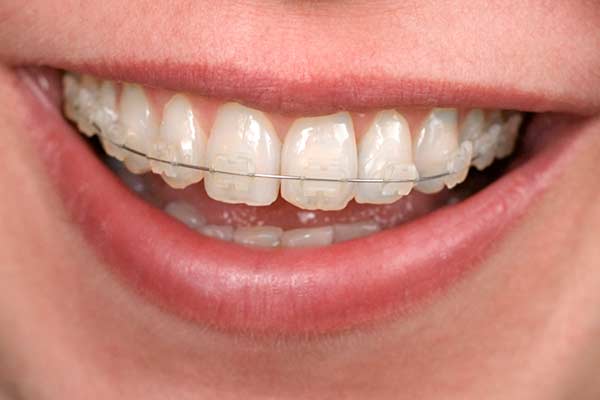 ---
Virtually invisible, there are several advantages clear brackets have over traditional braces and aligners. Clear braces combine tieless braces with high technology archwires that are clinically proven to move teeth fast and comfortably with truly spectacular smile and facial results. Available from skilled orthodontists, clear braces combine the best of traditional clear braces and invisible aligners to deliver a discrete treatment experience with results that go beyond straight teeth.
---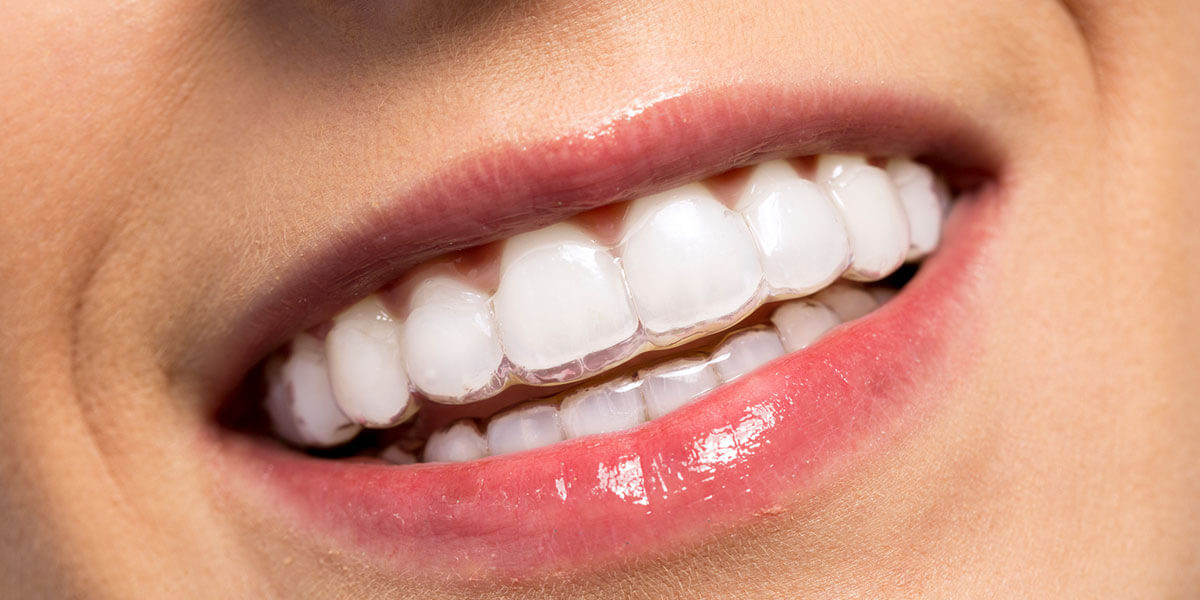 ---
Clear aligner trays can be used for mild to moderate tooth movement in order to achieve the desired alignment, function and smile. The dentist will work with you to develop a treatment plan and a series of clear aligners will be used to achieve the desired result. Each aligner set is worn for approximately 2 weeks before the patient moves on the then next in the series.  Each set of aligners gently guides the teeth into the desired position and alignment.
---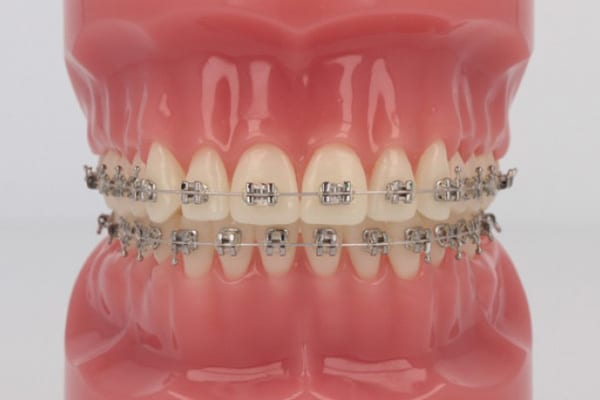 ---
Iconix Aesthetic Braces deliver dependable results in a beautiful and time-tested bracket body. A light gold aesthetic coating blends beautifully with teeth for an understated yet striking look, and a visually intuitive design helps facilitate better bracket placement for exceptional results.
---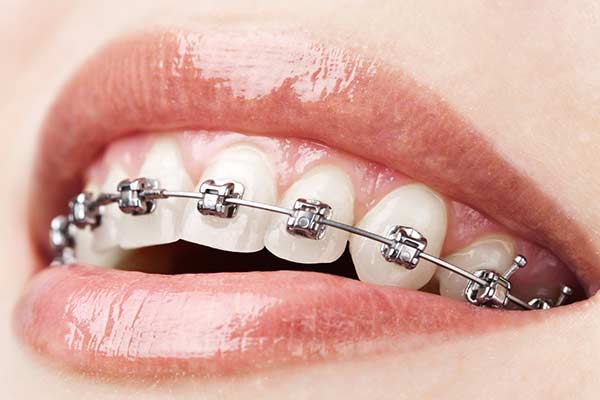 ---
Self-ligating brackets have some advantages over traditional metal braces.
The primary difference is that they do not use elastics or metal ties to connect the archwire to the brackets. There are several potential benefits to choosing self-ligating brackets if it is determined that they are a good option for your treatment.
---
---
Lingual braces are a great solution for professionals or for anyone who prefers not to have the braces visible. Lingual braces are placed behind your teeth so that you get the same effective tooth alignment to create a beautiful smile, without everyone realizing you have braces.
---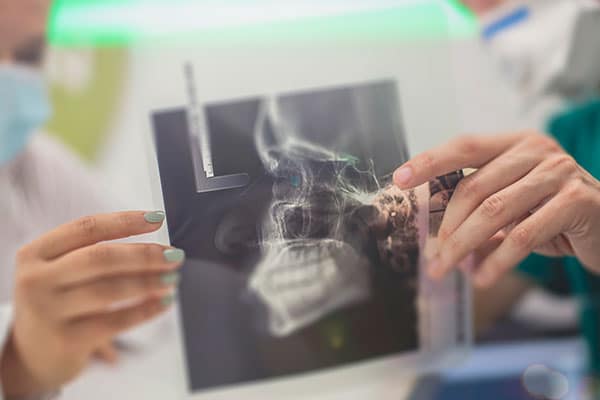 ---
Surgical Orthodontics involves orthognathic surgery and is done to correct misalignments or other abnormalities in the upper jaw and lower jaws. For this type of orthodontics, we work closely with an oral surgeon to create a treatment plan. This surgery and orthodontic treatment solution can help improve speech, breathing, chewing and appearance.
---
Palatal Expander Device (PED)
---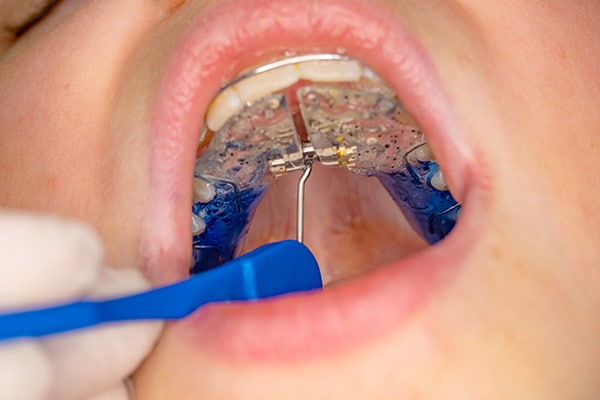 ---
Both removable and fixed PEDs can be used to address crowding and other issues by expanding the upper jaw to make more room to accommodate tooth and/or jaw alignment.
---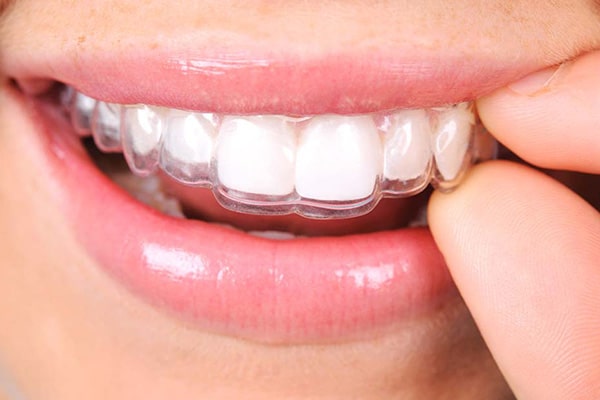 ---
Once treatment is complete, a retainer is worn for a period of time, usually just at night. The retainer helps maintain the new smile and also allows for small adjustments, if needed, once the braces have been removed.
Your orthodontist will go over the options with you and provide specific instructions on the use of your retainers.
Call us at 904-249-0037 to schedule an appointment.
---