About Us
---
What Sets Us Apart
---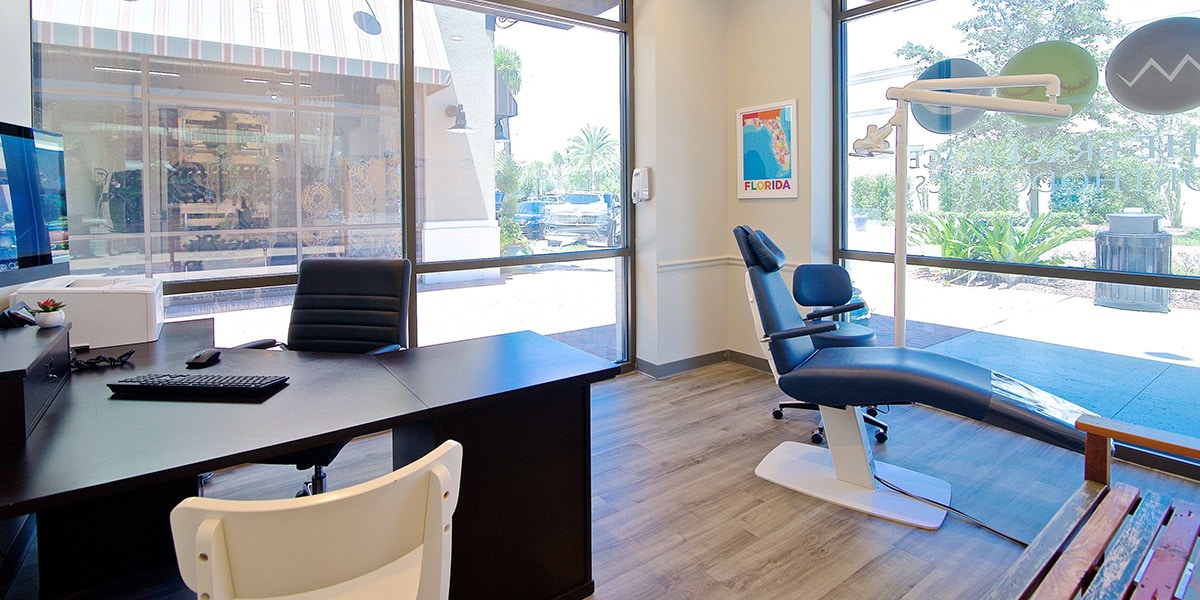 ---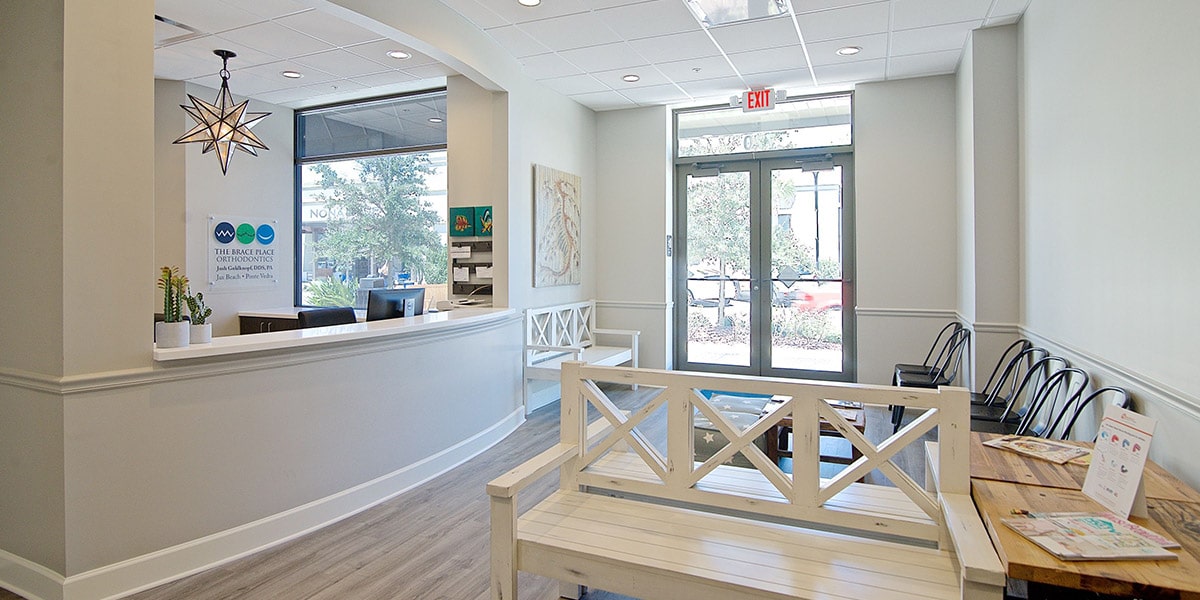 ---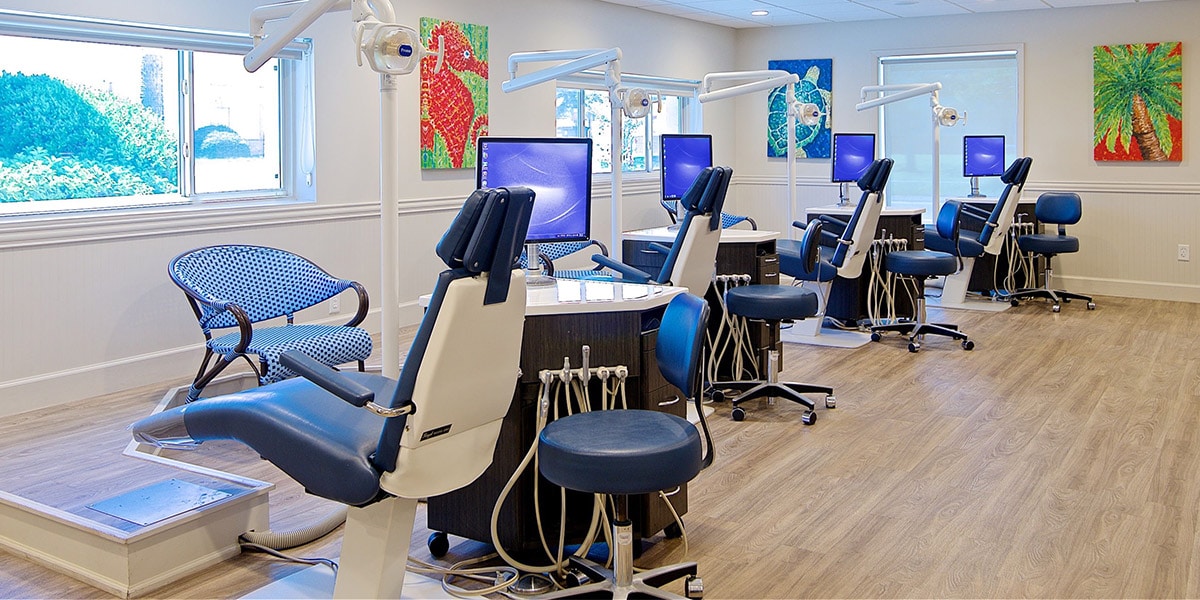 ---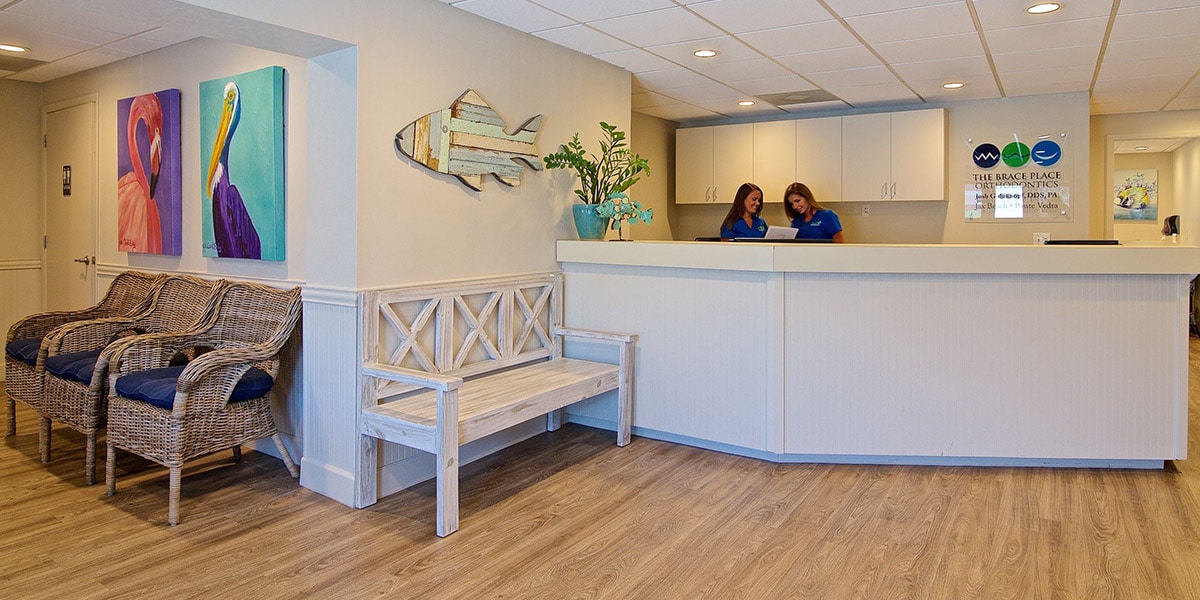 ---
At The Brace Place we do everything possible to provide you with a wonderful experience. You can count on excellent service from our attentive and friendly staff as well as high quality orthodontic treatment under the direct supervision of Dr. Goldknopf. Our practice offers many conveniences and services that help to set us apart:
Dr. Goldknopf is an orthodontist and a member of the American Association of Orthodontists. This means that he has completed a residency program beyond dental school solely dedicated to the specialty of orthodontics.
Dr. Goldknopf is Board Certified by the American Board of Orthodontists. Learn why that's important.
Dr. Goldknopf calls all patients after braces are placed or other major procedures are done to make sure they are doing well.
Our offices are conveniently located. Our Jacksonville Beach is is on Third Street directly across from Fletcher Middle School and the Ponte Vedra office is centrally located.
State-of-the-art imaging technology: Our 3-D i-CAT scanner enhances Dr. Goldknopf's ability to make an accurate diagnosis and create a personalized treatment plan.
We offer early morning, evening and Saturday morning appointments to help accommodate your scheduling needs.
It is our goal to make quality orthodontic care affordable for you. We accept most insurance plans, offer flexible payment options and allow for discounts when multiple members of your family are in treatment at the same time.
There are multiple treatment options available for both children and adults, including: Clear aligners, ceramic or clear braces and traditional metal braces.
The oral health of our patients is one of our foremost concerns during treatment and we have implemented hygiene programs that serve to empower the patient, inform parents and involve the general dentist. It takes a team effort to maintain good hygiene during orthodontic treatment and we have the systems in place to best serve our patients.
---